Two "official" photographs courtesy of the Marine Corps.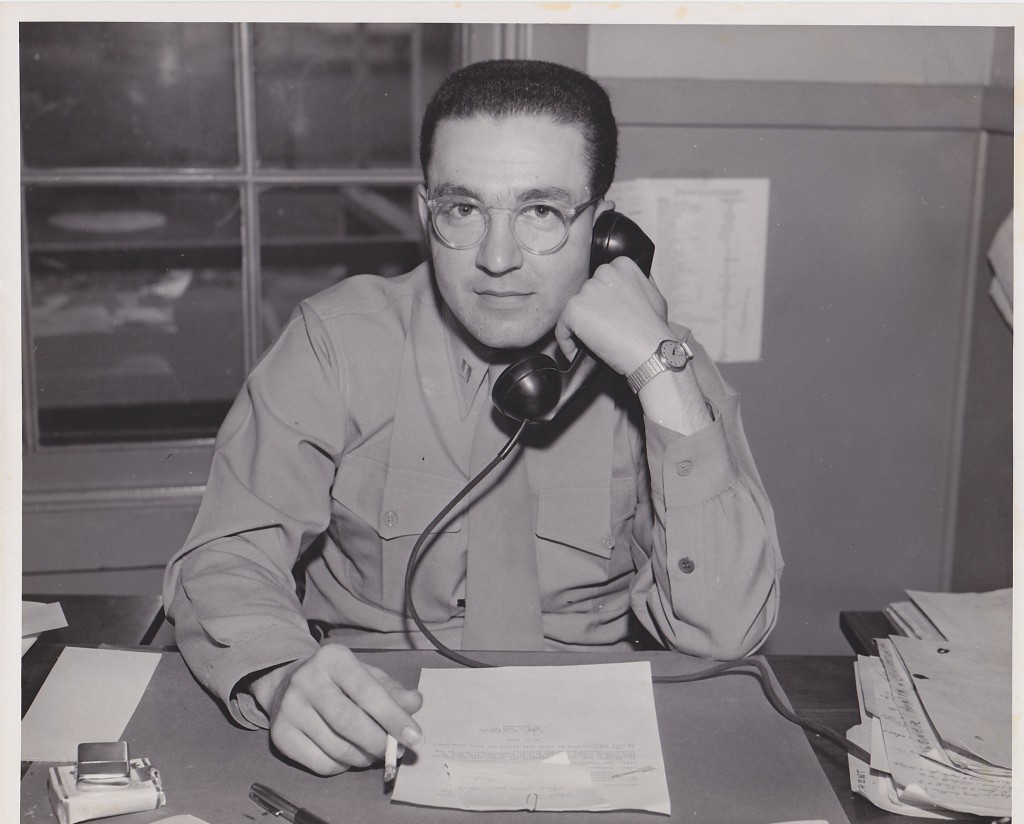 The picture above has been stamped on the back with the following:
Official Marine Corps Photo
By
Reproduction & Photographic Section
3D Marine Division, FMF
Camp Joseph H. Pendleton
Oceanside, California
This is followed by two lines with blanks that have not been filled in:
Job No. 3D- _____________
Date __________________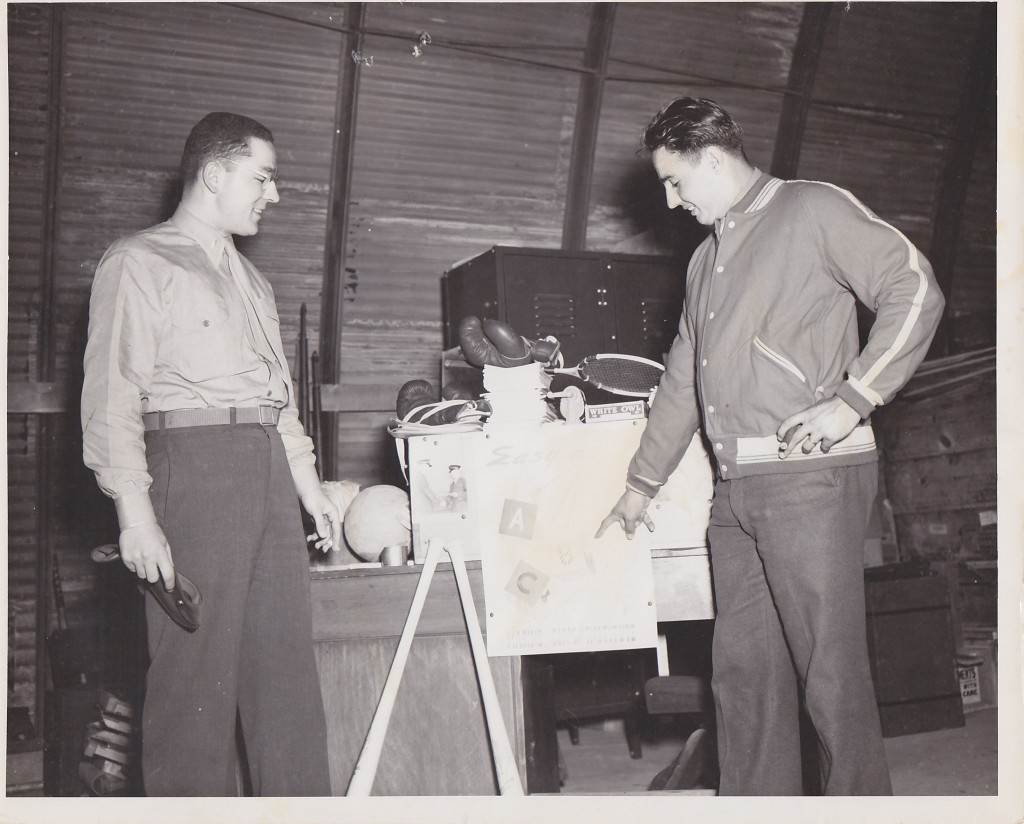 No idea who the fellow on the right is, or exactly what the show-and-tell session is about.
This has a stamp on the back with a job number and the date written in:
Job Order No. 3B-3014
Date: Nov 16 1951