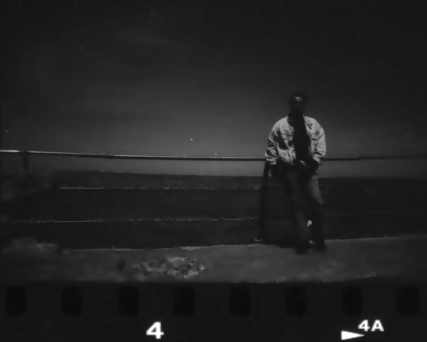 Me at the Grand Canyon, 2 in the morning, late November.
Shot on 400 ASA Kodak Tmax using available light.

"Be liberal in what you accept, and conservative in what you send" RFC 1123.


This page is very out of date. For more current info see: www.Brauhaus.org

I have worked for:
---
I like good beer and created the newsgroup alt.beer I also run the mailing list dc-beer

---
I enjoy photography, and shoot with an aging Canon F1N. and a Canon D30
Here are a few of my older pictures

---
I'm an Amatuer Radio Operator, and my call is N8YSZ. Some current information about my activities is available at my home website Ham Radio pages
---

While I was a student at CWRU I joined Mu Gamma Chapter of Sigma Alpha Mu.
---