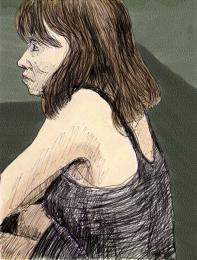 (a larger version (800 X 1056 JPEG, 234 KB) of this image is available.)
I made the source drawing for this image at the Roxy, in Washington D.C.

Copyright © 1995,2002 by Richard Bullington-McGuire.
Please view the redistribution requirements.
Please feel free to comment.
This page is sponsored by The Obscure Organization.